Tucson's premier

Performance

Shop
Taking the time to understand the clients automotive goals and delivering the right solution.
Tap the image for quick info!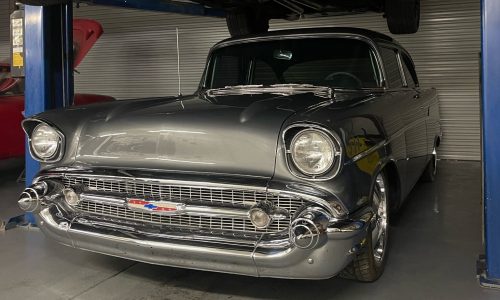 Combing classic style with modern technology, it's time to get your classic dream car that has been sitting in the drive way back to its one of a kind glory.

We are here to help with complete classic restoration & modernization to take the pain out of the project.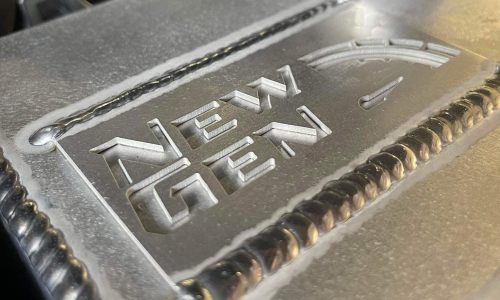 Every job is unique, that's why we make sure you have the perfect fit with custom fabrication.
Is that old project you don't have time for anymore just sitting in your driveway taking up space? Sell us your cars & trucks!
We are here to help whether its buying, selling, performance, service or restoration. Just fill out the contact form and someone will be in touch soon. We look forward to meeting you!